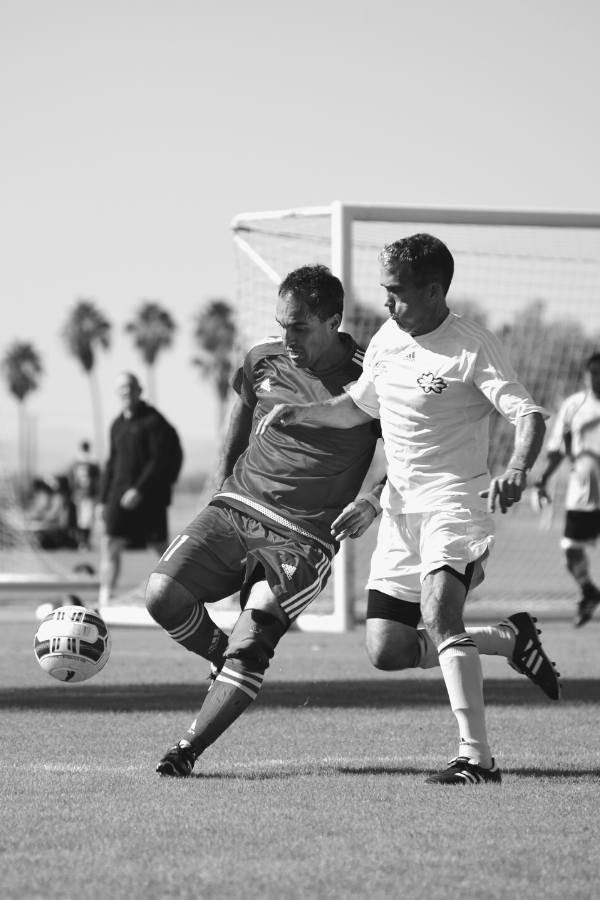 If you are a player with a team, use the button above to register. Be sure to use an image of yourself AND of your ID. Don't forget to sign the waiver.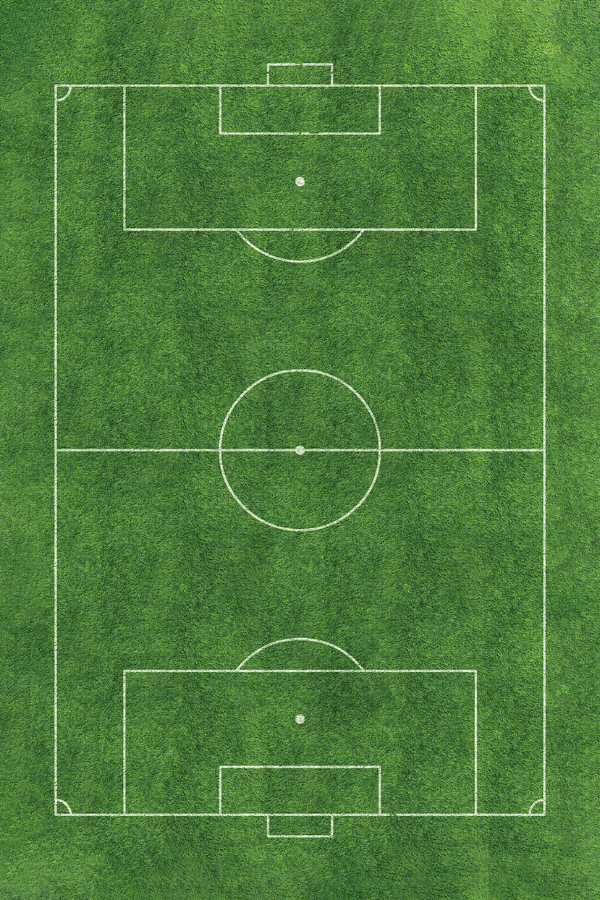 Are you the next Harvest Cup champions? There's only one way to find out. Register your team today to find out. Spots are limited!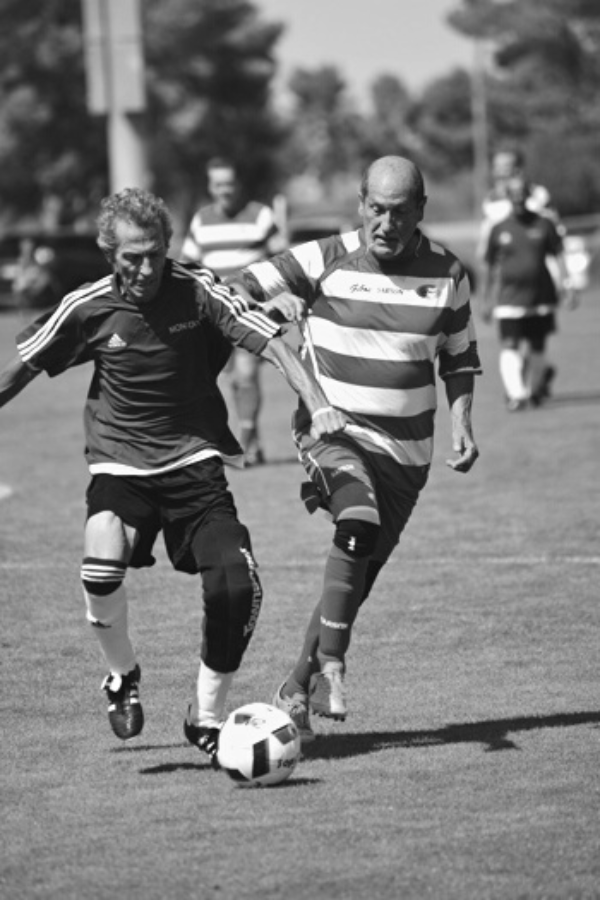 Looking for players to fill your roster? Take a look at the free agent list and bolster your team.
Needing Players for Your Team?
See our free agent list to fill your rosters!
Teams can expect beautiful grass and professional-grade fields with comfortable accommodations. With an amazing staff and group of referees, the Harvest Cup continues to be a favorite year after year. The tournament has been run by Alex Trettin and his awesome crew since 2010.
This tournament is the last Soccer in Sun event of the year, joining King Cup in Las Vegas, Nevada in January and the Copa de Mayo in May in Las Vegas, Nevada. The King Cup is the largest adult men's soccer tournament in the US. For further information regarding this or any Soccer in Sun Tournament, contact us.
Join us on the pitch this fall
In this adult men's recreational tournament, teams compete in 7 age divisions ranging in ages from 35 and over to 70 and over. This tournament is a three day 11v11 tournament on October 21 to 23 2023 played on amazing natural grass fields. You'll play up to two games per day and test your mettle against teams from all over the world. You and your team will have a fantastic time with great competition, excellent referees and incredible fields. We would be stoked to have you join us!