Follow these step by step instructions on how to register to your team of choice. Use the button below to go to the player registration page.

Please do not upload PDF's. You can only upload JPGs. If you are using a MAC computer, be sure to use another browser other than Safari. You may encounter issues if you are using Safari.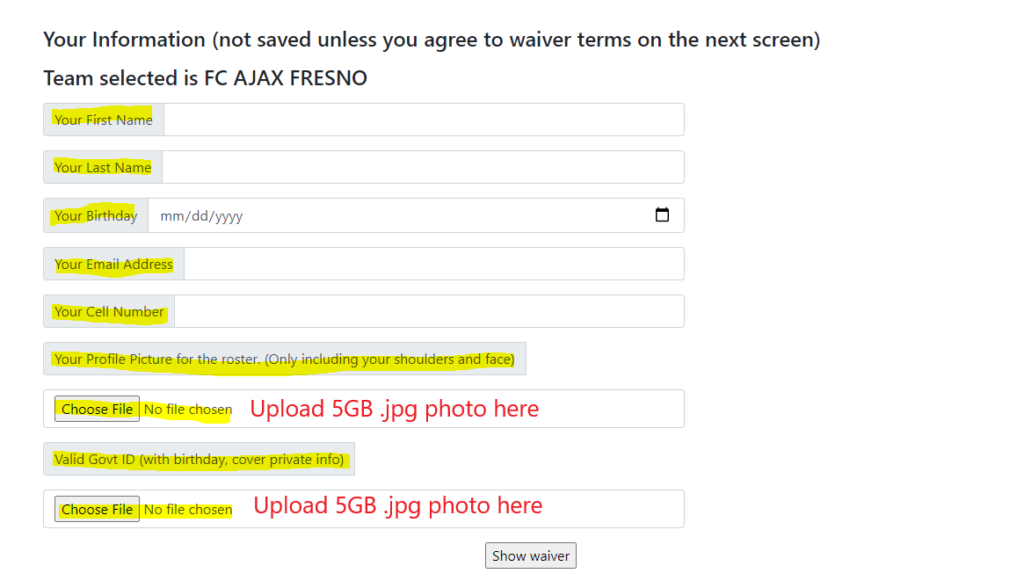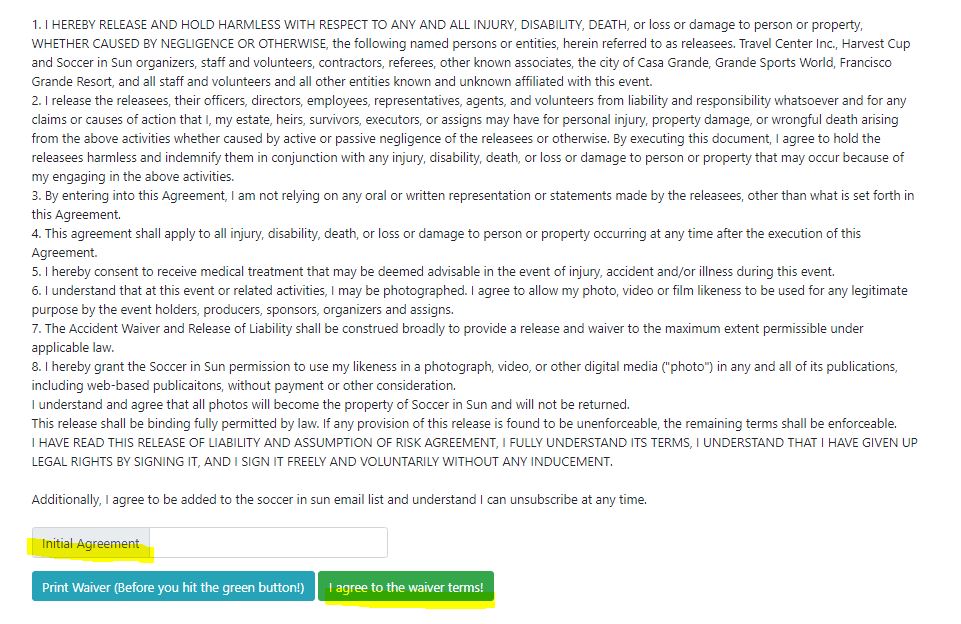 Use the contact us form and someone will be able to walk you through the process.