Back in 1996, Adrian Eyre Started Soccer in Sun Tournaments. Alex Trettin stepped in to "Keep the Dream Alive" after Adrian's unfortunate and sudden passing in 1999. 
We Honor Adrian's memory by making fair play our priority and constantly curating the quality of our participating teams, the competition between them, securing the best available fields and taking pride in our dedicated staff. We look forward to seeing you on the pitch with the best soccer tournaments in the U.S., 23 years running!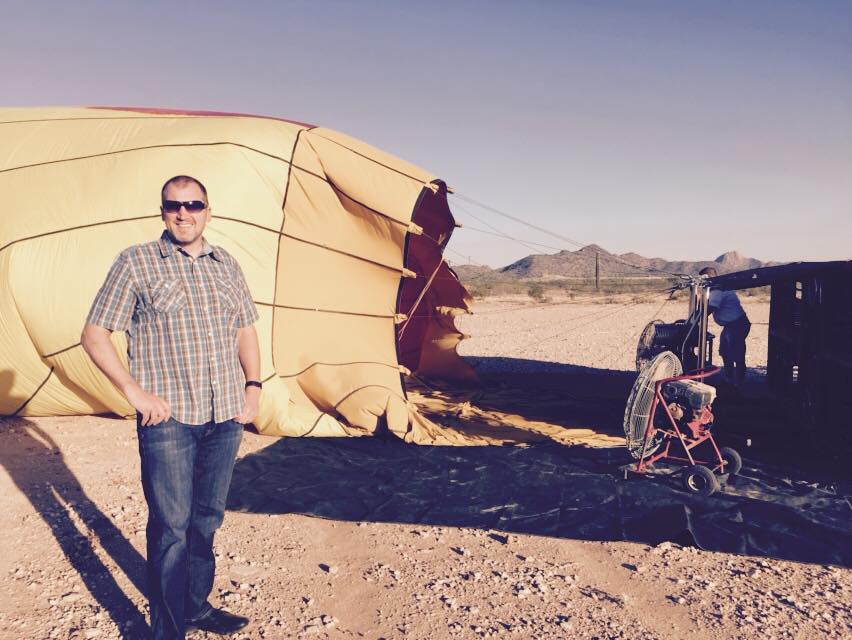 Soccer in Sun's 11 v 11 Fall Tournament
Saturday, October 21st, 2023, Soccer in will host an 11 versus 11 tournament: The Harvest Cup. This Tournament will take place at the Francisco Grande Hotel and Resort in beautiful Casa Grande, Arizona. This resort sports 8 amazing MLS grade pitches. 
Full Size Fields
The tournament is a 3-day Adult Men's Soccer event with an 11 versus 11 tournament format. The amazing grounds at the resort contain brand new, full size grass soccer fields; not to mention a great swimming pool, a world class 18-hole golf course and an awesome hotel.
We will have six divisions in the tournament. The age requirements are that every player must turn the age of their bracket this year. Each team will play four 60-minute games (two on Saturday and two on Sunday). The semi finals will be Sunday evening with finals on Monday morning.  The Harvest Cup will include loads of fun soccer activities, camaraderie, and optional excursions. You can also expect: